Great Teamworks, Great Development Career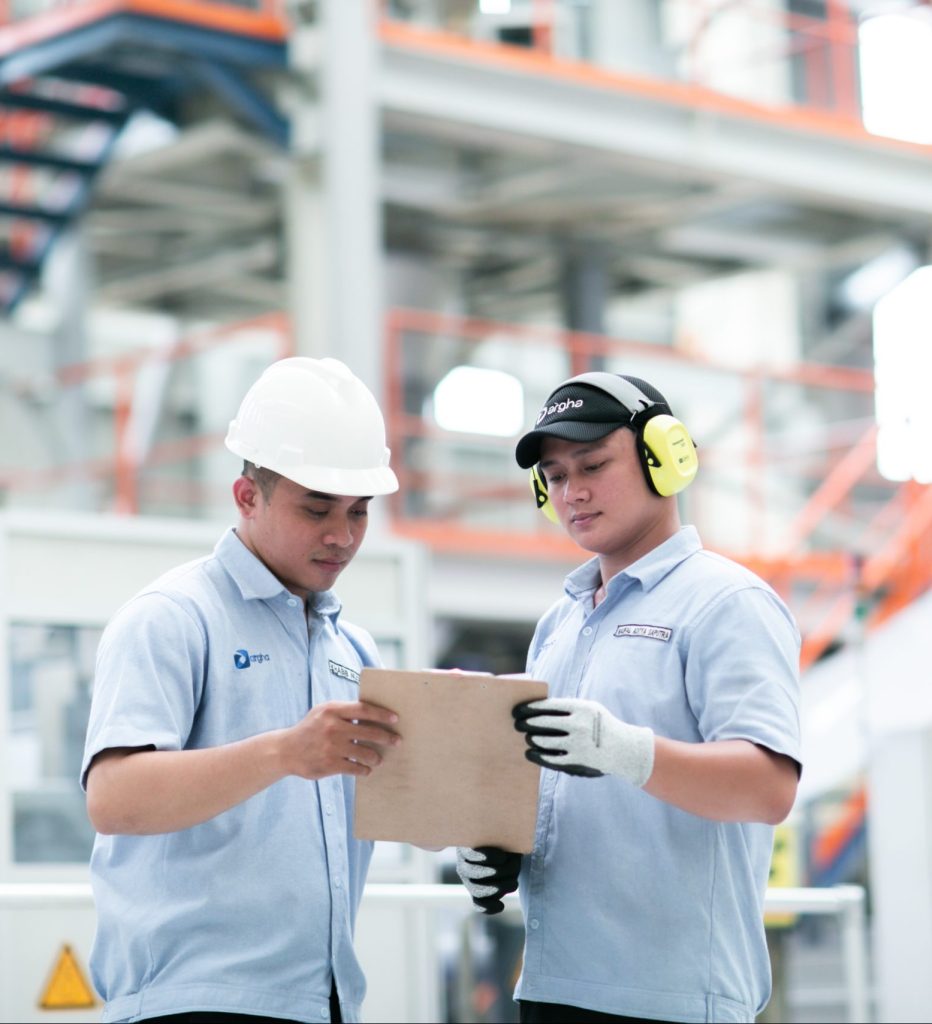 Argha considers every individual working at the company is the company's most important asset. We strive to produce individuals, who shared similar Vision and Mission as the company, have the capacity to lead and develop the organization. At Argha, we appreciate your performance and potential by providing promising career opportunities as well as personal development. We also offer same opportunities in empowering you to expand your skills and abilities.


If you are a professional looking for next challenge, or just starting your career and looking for a company that creates career opportunities, we would like to invite you to share our vision, mission and also our commitment to excellence in everything that we do.
Argha is committed to providing our employees and their eligible dependents with a benefits package. View the list of benefits that could be available to you as an employee of Argha Karya.
About the Job
The Operation Division is looking Converting Engineer, Perform and coordinate improvements to increase machine capabilities, eliminate rejects caused by a machine or operational errors, and standardize parameter settings so that predetermined production targets are achieved according to company targets.
About you on this position
Bachelor's Degree - Mechanical Engineering
Thorough, and disciplined
3 years minimum experience in a flexible packaging company
Fluent in English both verbally and in writing
Ability to communicate well with all departments
Running the applicable management systems, namely ISO 9001, FSCC 2200, ISO 14001, SMK 3, and 5R, ISO 14001, SMK3, and others.
About the Job
The Operation Division is looking Electrical Technician, reporting to Electrical Engineer. The position is based in Citeureup – Bogor
Your main responsibilities will be as follows:
• Support maintenance & repair of production machines and detect damage possibilities in electricity area
• Support preventive & maintenance schedule for the machines
• Ensure all engine loads run smoothly.
• Analyse the working system of the machine.
About you on this position
• Min. SMK / D3 majoring in Electronica & Mechatronic
• Minimum 2 years' experience in the same field before.
• Knowledge of machine design, installation, maintenance and repair also able to read electrical drawings.
• Have well analytic.
• Willing to be placed in Citeureup, Bogor. (Preferably domiciled in Kab. Bogor & Bogor City)