The Innovative and Preferred
Plastic Film Producer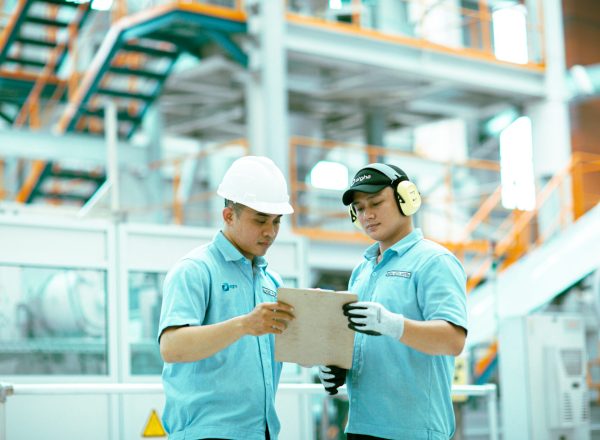 To maximize shareholder value.
To fullfill customer's requirement, goverment regulatory and international standars by comply with Quality, food safety & environmental occupational health and safety management systems.
To enhance customer's business throught innovative solutions.
Choice of career path advancement in plastic film industry.
To prevent work accident, work-related illness & food-bourne illness.
Continuous improvement to create a safe and comfortable workplace, also quality & food safety products.
Participate in effort to improve enviromental protection by minimizing waste produced, adopting pollution preventive practices and practice responsible use of energy.

Consistently behave and act in accordance with values, rules and code of conducts prevailed within the company, in order to achieve company's goals

Responsible to deliver the best results for the company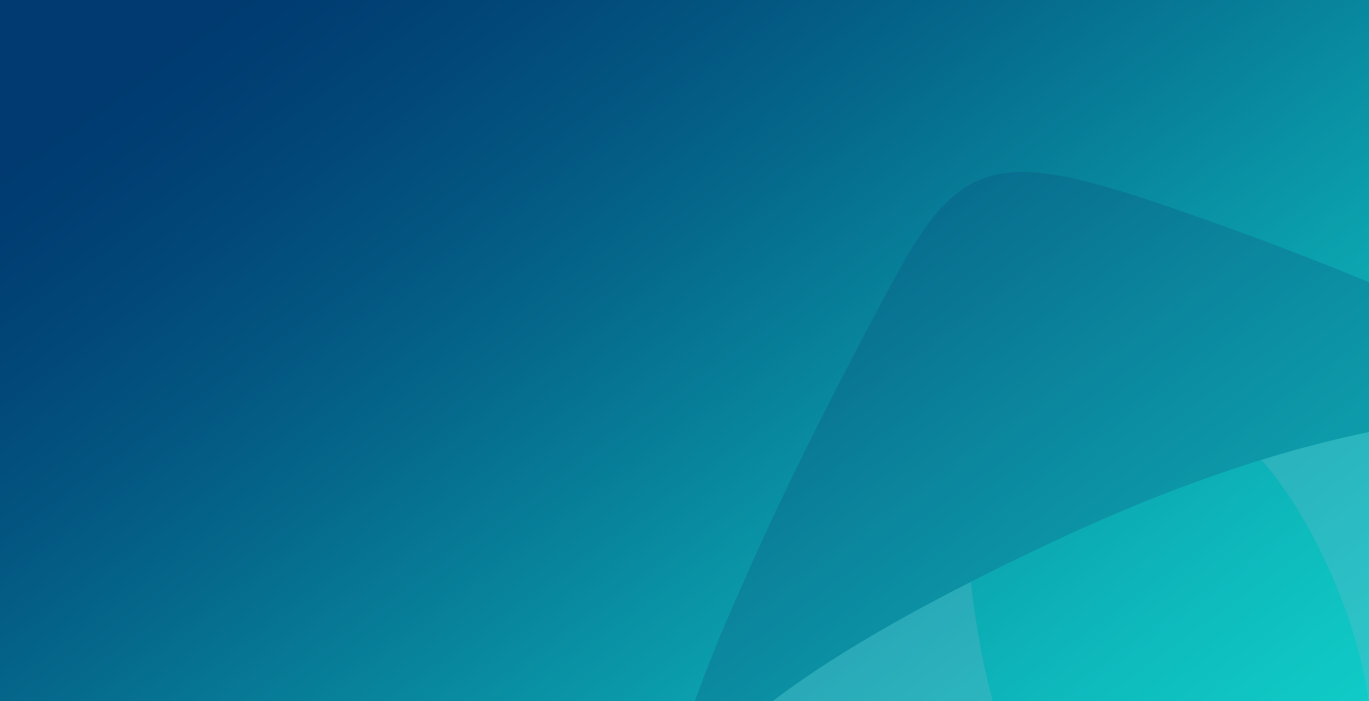 PT Argha Karya Prima Industry was established in Indonesia as first BOPP producer in South East Asia
1980
1982
1987
1983
1990
Commissioned the 1st BOPP line in Indonesia with production capacity of 3.500 tons/year under brand name "Arlene"
Commissioned the 3rd BOPP line in Indonesia to make total production capacity of 13.500 tons/year
Commissioned the 2nd BOPP line in Indonesia to make total production capacity of 7.500 tons/year
Commissioned the 4th BOPP line in Indonesia to make total production capacity of 23.500 tons/year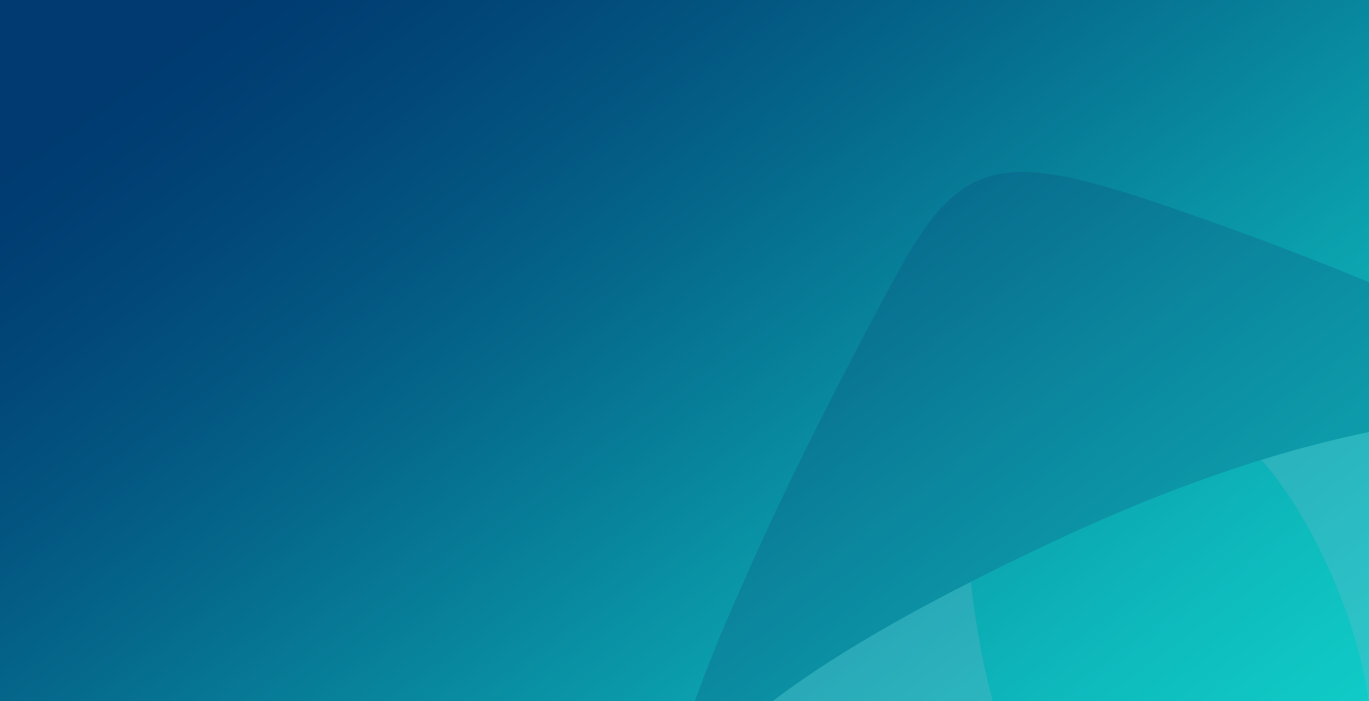 Overseas business expansion with establishment of Stenta Film (M) Sdn Bhd in Malaysia
1991
1992
1995
1993
Initial Public Offering (IPO) and listed in Indonesia Stock Exchange (Formerly Jakarta Stock Exchange)
Commissioned the 5st BOPP line in Indonesia to make total production capacity of 35.500 tons/year
Commissioned the 1st BOPP line in Malaysia with production capacity of 8.400 tons/year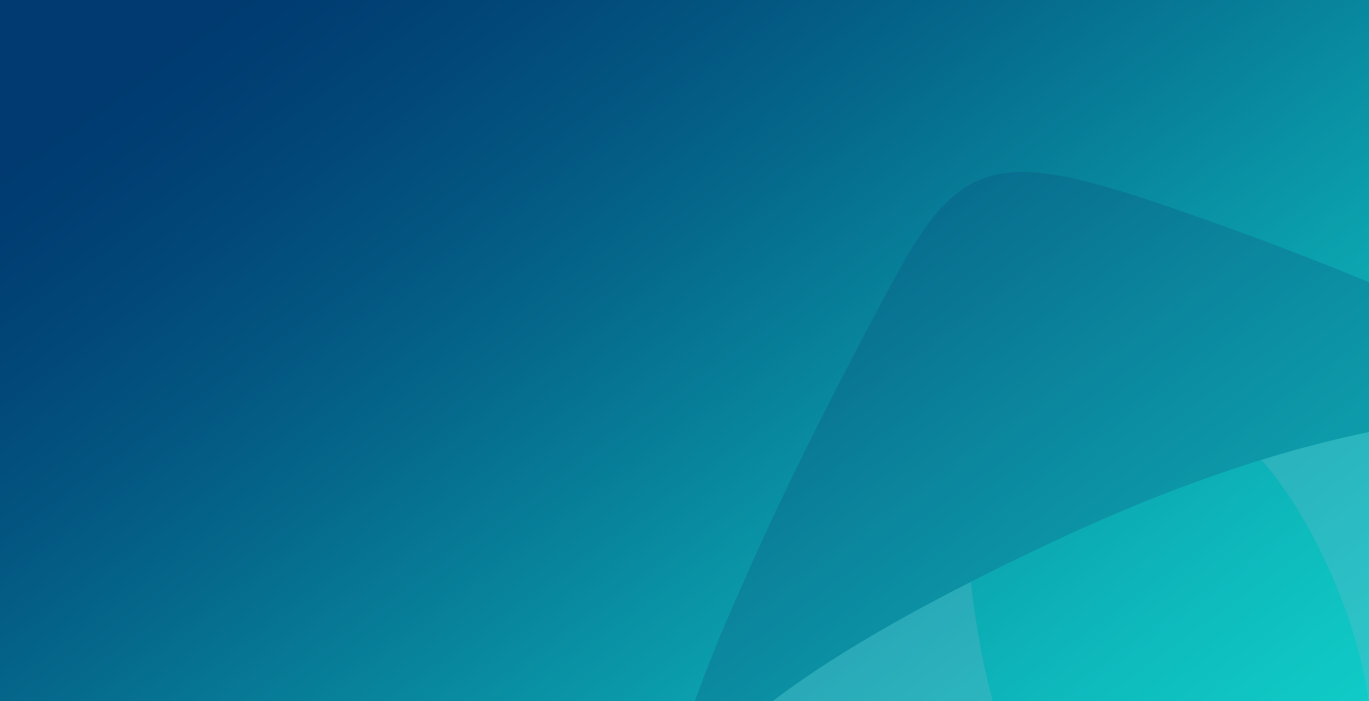 Commissioned the 2nd BOPP line in Malaysia to make total production capacity of 21.000 tons/year


Commissioned the 1st BOPET in Indonesia with production capacity of 13.000 tons/year under brand name of "Areta"


Commissioned the 1st Metalizing line in Indonesia


Commissioned the 1st Coating line in Indonesia



1996
1997
Obtained ISO 9002:1994 Quality Management System Certification for Indonesia and Malaysia factories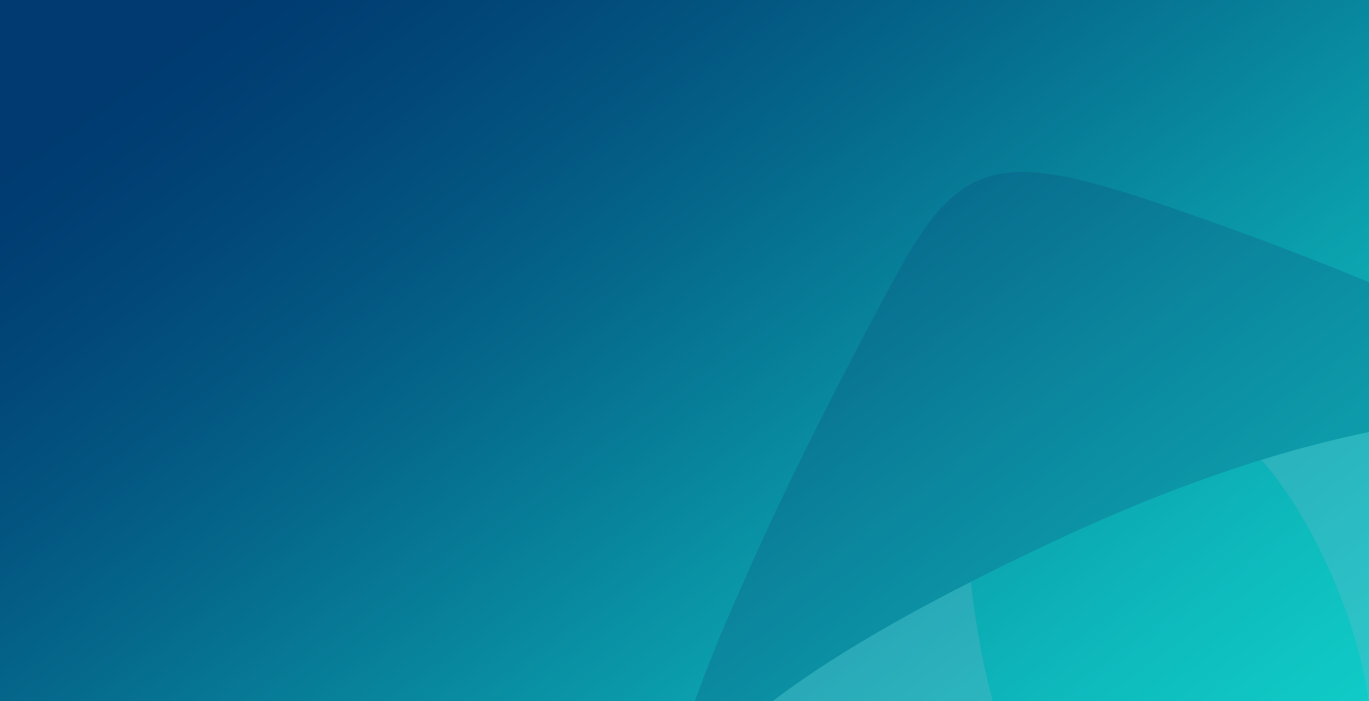 Upgraded ISO 9002:1994 to 9001:2000
2002
2007
2010
2008
Commissioned the 2nd Metalizing line and 2nd Coating line in Indonesia


Upgraded ISO 9001:2000 to 9001:2008


Rebranding corporate identity from "Argha Karya" to "Argha"


Dismantle the 1st BOPP line in Indonesia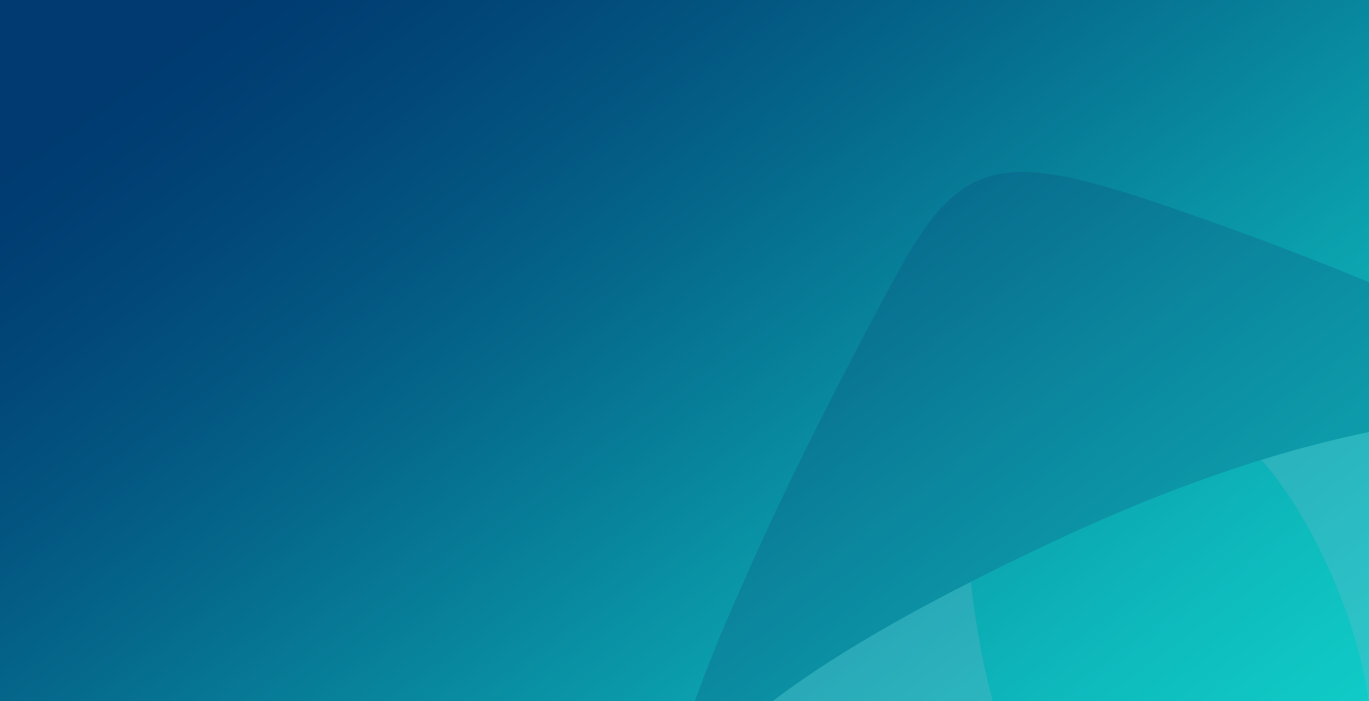 Commissioned the 6th BOPP line in Indonesia to make total production capacity of both facilities 85.000 tons/year


Commissioned the 3rd Coating line in Indonesia


2011
2014
2015
Implemented SEDEX (Supplier Etical Data Exchange)


Commissioned the 7th BOPP line with latest 5 layers technology in Indonesia to make total production capacity of boths facilites 120.000 tons/year


Commissioned the 3rd Metalizing and 4th Coating line in Indonesia


Upgraded ISO 9001:2008 to 9001:2015


Obtained FSSC 22000 Food Safety Management System Certification (ISO 22000:2005 version)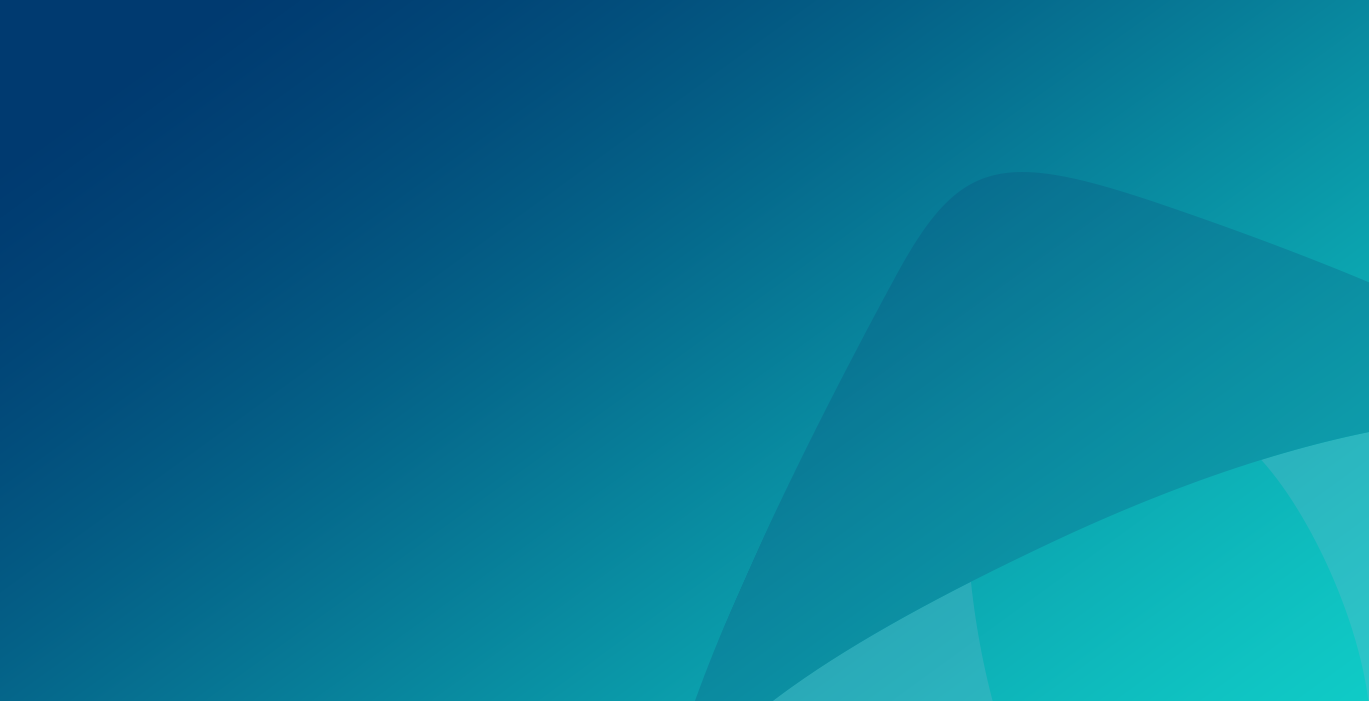 Obtained URSA Certification
2016
2017
2019


Commissioned of 4th Metalizing line in Indonesia


Dismantle the 2rd & 3rd BOPP line Production to make total production capacity of both facilities 110.000 tons/year


Implemented Ecovadis


Obtained SMK3 or Occupational safety and health Management System


Upgraded FSSC22000 (ISO22000:2005 version) to FSSC22000 version 4.1




Obtained ISO14001;2015 Environmental Management System Certification


Strategic decision for new investment of another 5 layers BOPP line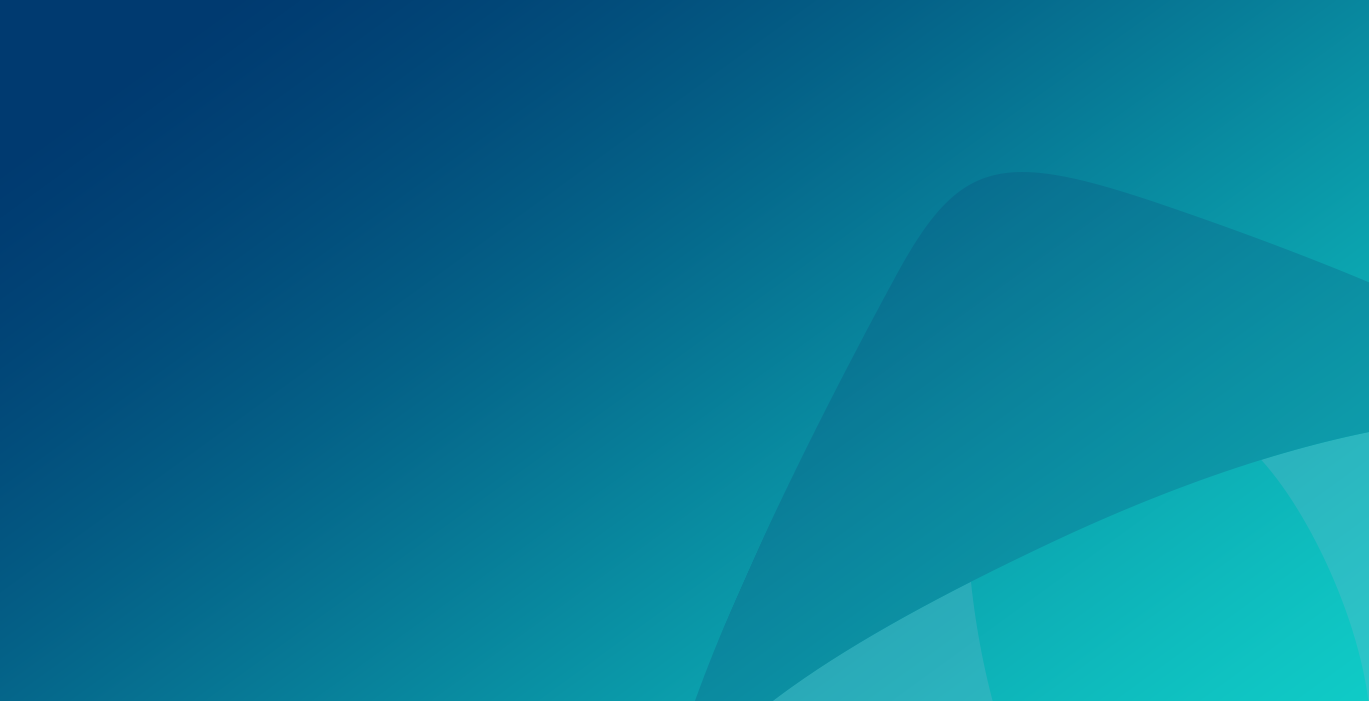 Commisioned the 8th Line BOPP in Indonesia
3rd Place Primaniyarta Award in category High Tech Exporter
2021
MILESTONE
1991 - 1995
2001 - 2010
1996 - 2000
2016 - 2020
2011 - 2015
2021 - Present
1980 - 1990